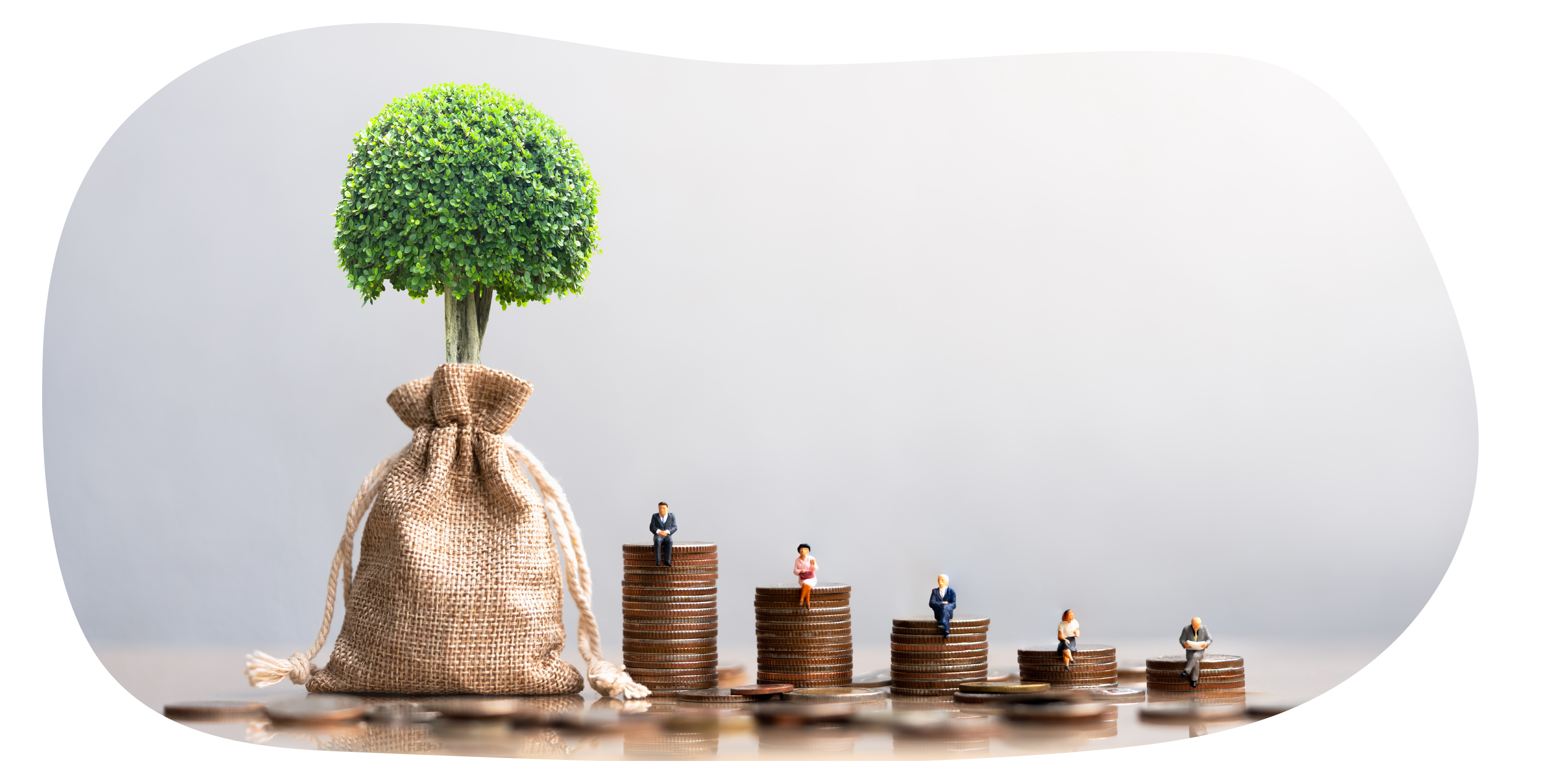 NHS Credit Union is Your Credit Union, it's a financial co-operative, owned by and run solely for the benefit of NHS staff and their families. We were set up in 1998, to grow a saving culture across the workforce and offer ethical lending, we currently have 22,000 members enjoying the benefits.
Who is eligible to join?
All NHS staff members in our common bond (Shetland to Sheffield), currently working or retired and family members who live with them are eligible to join, including children and young people.
What is our purpose?
The financial empowerment and wellbeing of our NHS staff and their families.
Regulation & Protections (the same as a bank)

The benefits of NHS Credit Union
The best benefit is your money will be working smart to help you, and while you are helping yourself, you will also be helping your family, colleagues, and friends. It's the simplest form of community wealth building. Membership is for life. Members enjoy, payroll deduction, instant access to their money (credit union app), and family members who live at your address are eligible to join (direct debit), even, children and young people (for the children you love, & they don't have to live with you).
All profits made are returned into the credit union and are offered to members as an annual dividend, additional regular investment opportunities are also available. A Safe Harbour service for members requiring a higher level of confidentially around their finances (taking back control from economic abuse). And Free life protection.