Trainee Development and Wellbeing Service
04
Scotland Deanery is delighted to announce the launch of a new service for the 2022/23 training year.
The Trainee Development and Wellbeing service is being introduced to offer a holistic, accessible, and equitable service which empowers all doctors in training in Scotland to achieve their full potential. The service will offer a variety of options, such as advice on Careers and less than full time training, as well as giving our trainees the opportunity to seek support around exam failure or delayed progression at ARCP. The service can be contacted easily about any topic trainees might need assistance with and will be happy to link directly to other teams within the Deanery if they are best placed to help.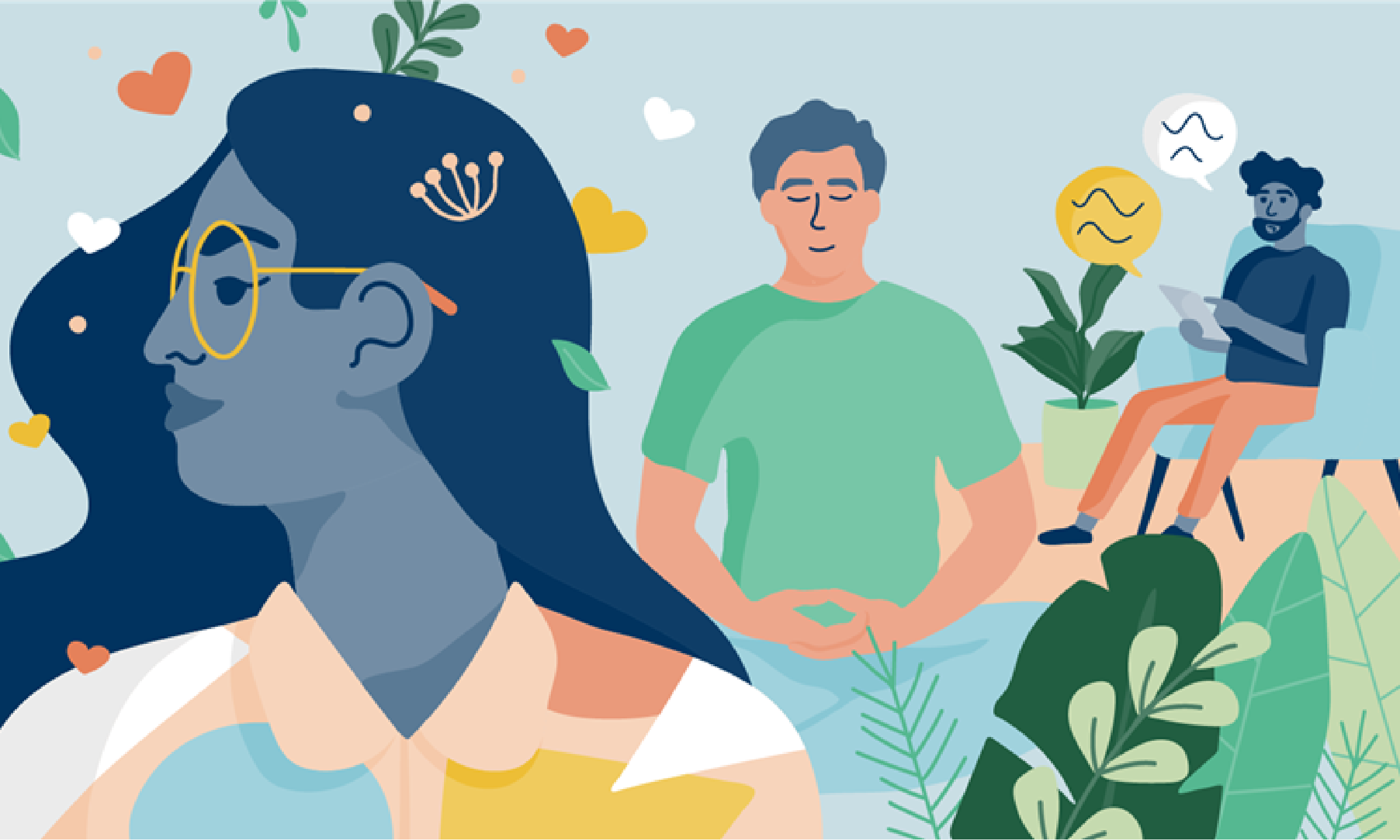 Further information, and an opportunity to 'meet the team' can be found on our new web pages. There you'll find some high-level information on topics the new service is working on. These include improving trainee experience of starting or returning to work, supporting trainee wellbeing and interpersonal and communication skills. The service can also provide advice on topics like dyslexia screening and support for anxiety that is impacting exams or experience of training. On the welcome page for the new service there is a contact us form which can be completed by trainees or trainers who wish to make an enquiry. All enquiries are reviewed by our friendly admin team who will either answer you directly or ensure you are linked with the right person. 
We recognise that the last couple of years have been particularly challenging for our trainees, and that these challenges will continue as NHS Scotland works on recovery plans. We hope that the introduction of the Trainee Development and Wellbeing Service will be a welcome improvement and make it easier for trainees to access the wide range of support the Deanery can offer.  
Should you wish further information about the new service you can complete a contact us form on the website or email tdws@nes.scot.nhs.uk